The following Plugins are either available for under development by PayDelete.com
Available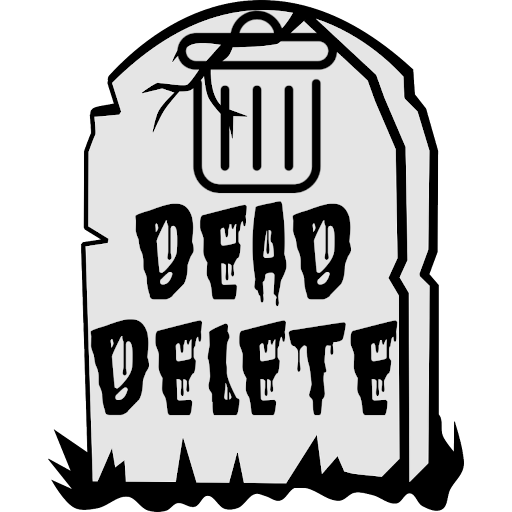 Remove outdated content from your WordPress site at the click of a button. Created primarily for news aggregators that contain large amounts of outdated content with source attribution links.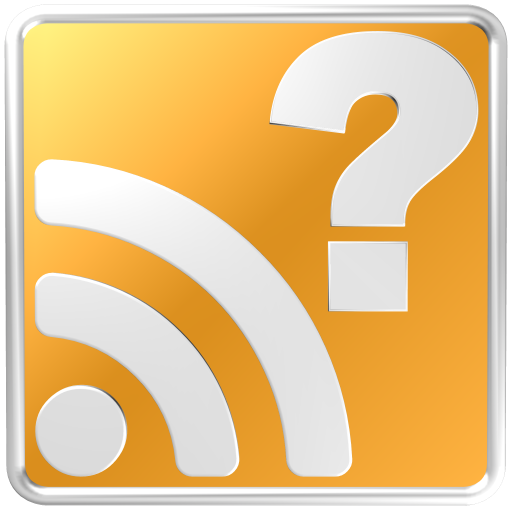 Create random really simple syndication (RSS) feeds featuring up to 10 randomly selected posts from your WordPress site. Great for breathing new life into old content with syndication.
Under Development
PayDelete – The PayDelete Plugin is already running on several sites of ours. The next version will allow other webmasters to use it. You will have to submit your site for review, but after approval you will be able to process removals through PayDelete. We will deduct a small commission.
PayDelete Server – This is the server end of PayDelete. We currently have no plans to license it, but we might in the future.